Giving Back to the Grasslands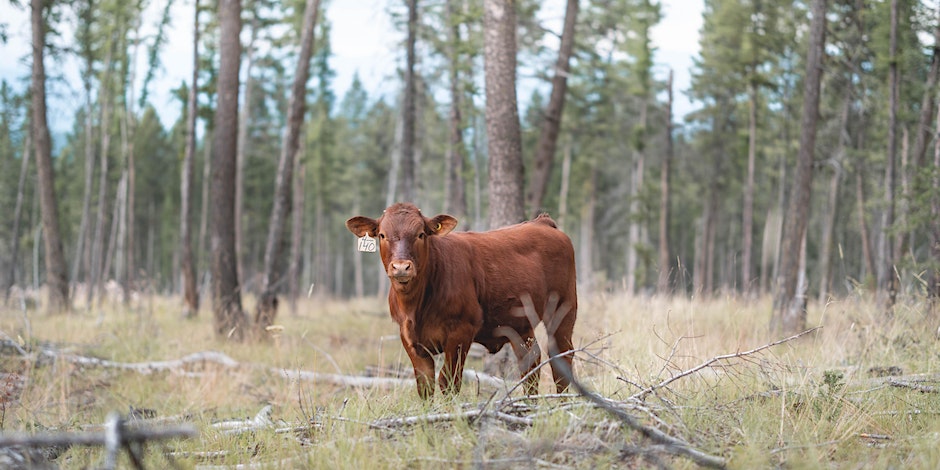 The BC Chapter is hosting the 2023 summer tour for the PNW Section in sunny Cranbrook, BC, based out of the Heritage Inn. Join us for knowledge sharing and a field tour focused on on rangeland restoration, targeted grazing, species at risk habitat management, invasive species management, and networking opportunities.
Day, Date
Time
Activity
Notes
Wednesday, June 21
2 p.m.
Board Meeting.
Cranbrook Heritage Inn
6 p.m.
Social, Happy Hour begins
Cranbrook Heritage Inn
Thursday, June 22
8:00 a.m.
Buses load

Cranbrook Heritage Inn parking lot
Targeted Grazing on Sulphur Cinquefoil with Domestic Goats.
Kootenay Indian Reserve #1.
Native Grown Christmas Trees as an Alternative Ecosystem
Restoration Treatment & Lost Spring Pasture Prescribed Burn..
Miller Road.
Restoration Prescriptions and Harvest Reality.
Skookumchuck Prairie Historical Exclosure.
Peckham's Lake Invasive Species Control and Re-seeding Project
Whitetail Pasture/Red Barn Invasive Species Control and Re-seeding Project for Bighorn Sheep Habitat
Evening banquet with entertainment and socializing.
Cranbrook Heritage Inn
Adjourn
Friday, June 23
9:00 a.m.
Presentations from SRM members and other professionals highlighting projects, workshops, field days, and other rangeland-related findings in the PNW.
noon
Adjourn
There is a room block at the Heritage Inn available until May 21, 2023 under the group code 'SRM Conference', call 250-489-4301 or 1-888-888-4374 to book – get your rooms as soon as possible!
Students, whether SRM members or not, may register at the member price of CA$155.  Students making a poster or oral presentation are eligible for a limited number of US$250 scholarships providing they agree to the following: 
Prior to the meeting, student's instructor or advisor should send an email to Andrea Mann indicating that the student would benefit from the presentation experience.  Andrea will be the contact person for all student correspondence


Student provides complete contact information: name, postal address, email address, phone number, and cell phone number if payment is desired by electronic transfer
Student provides title, brief description, and abstract of their presentation

After the presentation, student provides a statement of a few sentences and (optionally) photo(s) describing their experience at the Summer Meeting and Tour.  This information will be used on the PNW SRM website and in the newsletter
Registration Deadline June 14
SRM Members and all Students: CA$155
Regular: CA$170
Extra Social & Banquet: CA$40
Cancellation: 

Contact the organizer to request a refund. Eventbrite's fee is nonrefundable.